2 oz. Local Tincture Medicine - Various
$

14.00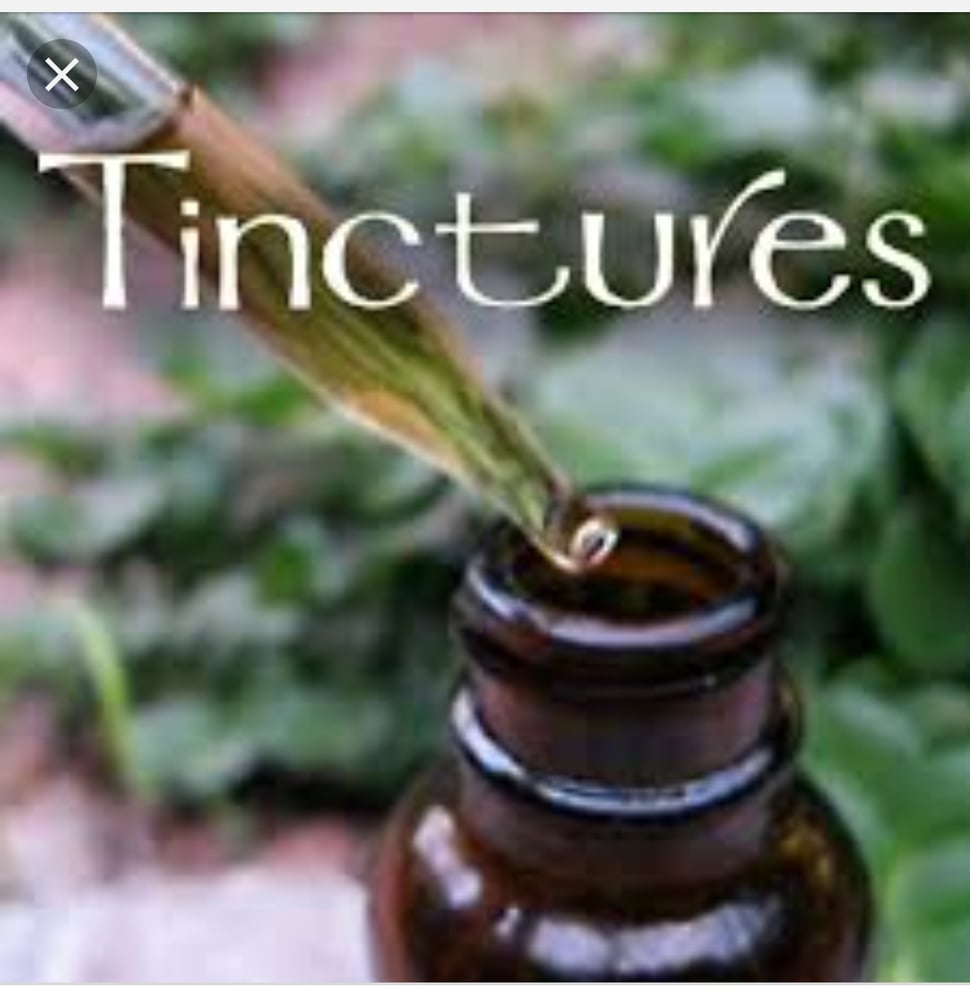 2 oz local tincture processed in premium Polish botanical based Grain Alcohol
Tincture options:
-Black Pepper
-Burdock Seed
-Cat's Claw
-Corn Silk
-Echinacea
-Eleuthero
-GoldenRod
-Japanese Knotweed
-Licorice
-Lemon Balm
-Birch Polypore Mushroom
-Chaga Mushroom
-Reishi Mushroom
-Giant Polypore Mushroom
-Oregano
-Plantain
-Rose
-Rosemary
-Teasel
-Tulsi
-Spearmint
-Yarrow
Order here and pick your preference at checkout in the notes or instructions area.
It will come with a tincture guide that includes dosing instructions.
Also, you can find a downloadable version of this guide on our main website! ❤
Www.bespokeapothecary
http://www.bespokeapothecary.com/pdf/BA-TINCTURE-GUIDE-11-30.pdf
FDA Disclaimer: These statements and products have not been evaluated by the FDA. They are not intended to diagnose, treat, cure, or prevent any disease or condition. If you have a health concern or condition, consult a physician. Always consult a medical doctor before modifying your diet, using any new product, drug, supplement, or doing any new exercises.