*N E W Complete Anti-Aging/Anti-Acne Bespoke Skin Care Line - 10 products!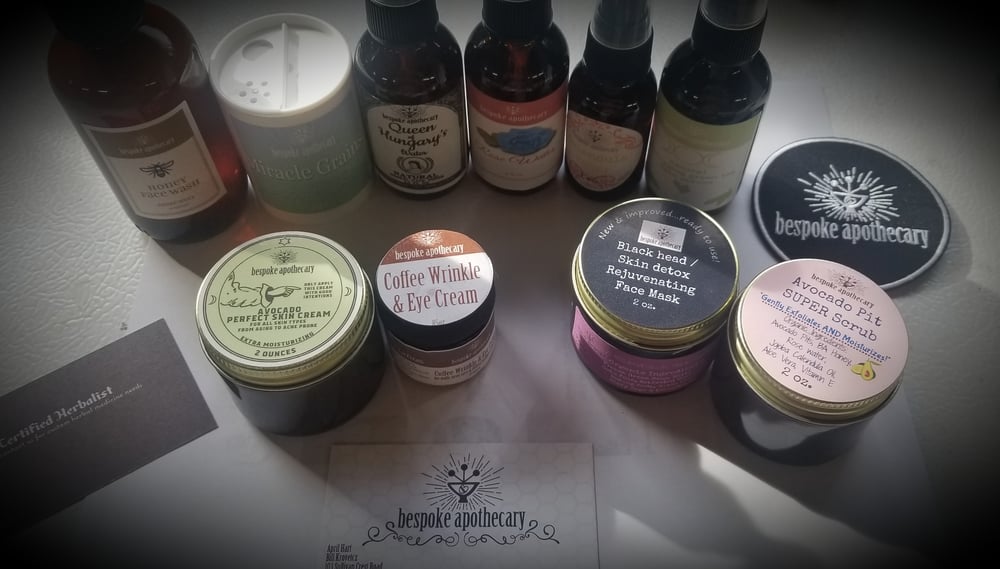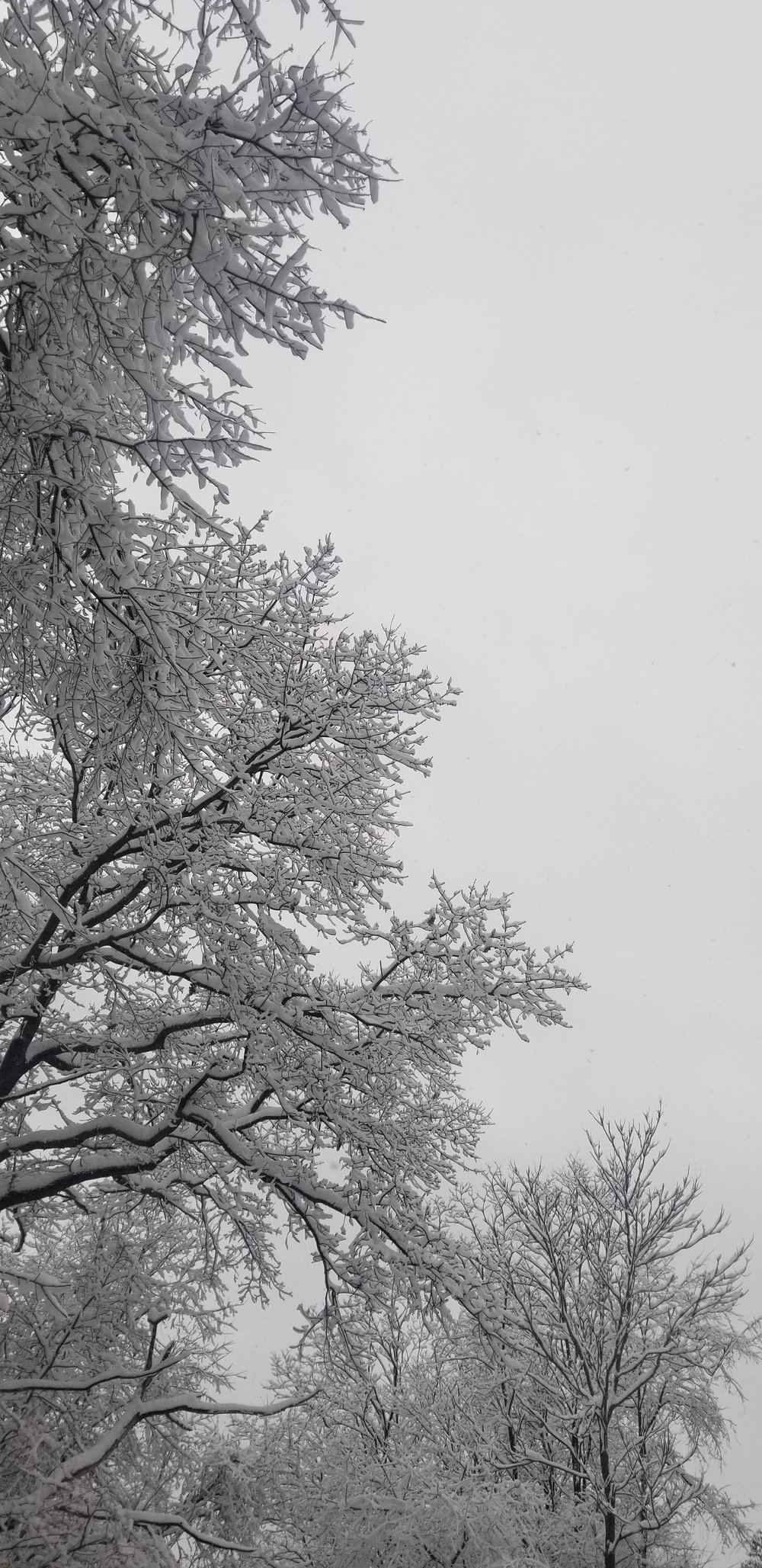 🎄Perfect holiday gift idea!! #treatyoself
Have you wanted to try the Bespoke Apothecary Skin line?
Well now you can!
You will get:
1 of each – 10 total items:
4 oz. Honey Face Wash
2 oz. Miracle Grains
1 oz. Calendula Toner
2 oz Queen of Hungary's Water
2 oz. Rose Water
2 oz. Green Tea Serum
2 oz. Avocado Perfect Skin Cream
2 oz. Blackhead detox mask
2 oz. Avocado Pit Scrub / or seasonal scrub
.85 oz Coffee wrinkle & eye cream
This is our complete, full size face care system! Everything you need!! $150 value!
Shipping for the kit is only $10.00!!
And as always if picking up from our lockbox in Elmira,
(Located at approximately 1 Sullivan Crest Rd Elmira, NY between Sullivan Crest Rd and Log Haven Acres Rd. on County Route 60 off Jerusalem Hill Rd - You can't miss it!)
*Be sure to use code PICKUP to remove shipping charges, at checkout, and make sure to press OK after you enter the code.
Then, please send us an email at deaddogfarmhoney@gmail.com and let us know the time and date you would like to pick up, and we will send you the lockbox door code.
Please keep in mind that everything is made FRESH and in small batches so we will always need at least 24 hours notice for a lockbox order pick up, possible more if a weekend.
If having your order shipped, please allow 3 days to 1 week for delivery and you will receive notification when it ships.
Thanks for understanding, and thanks for your order!