Sold out!! Thank you! 🍯Honey Club 2020!!!🍯 10 year anniversary edition!!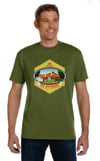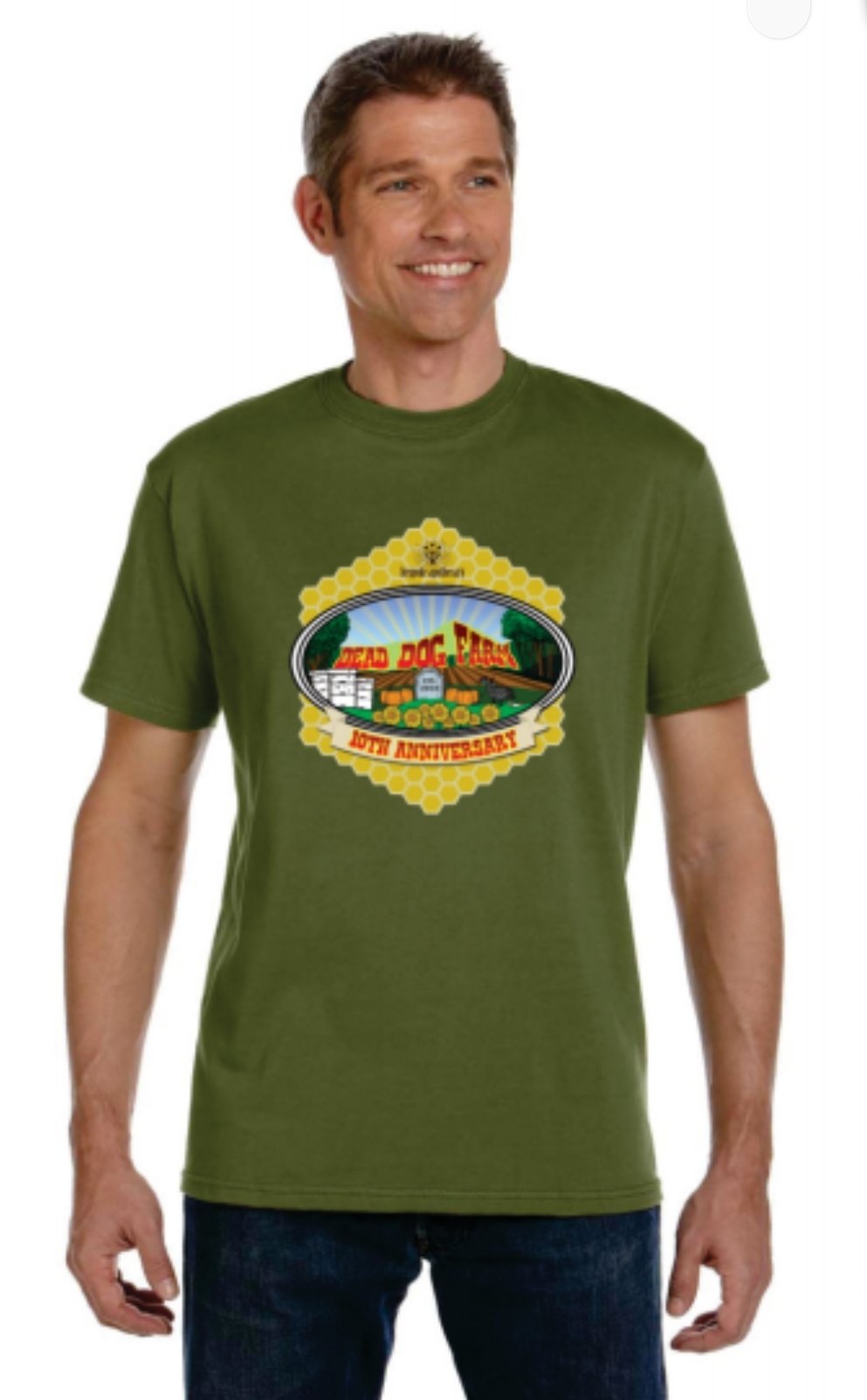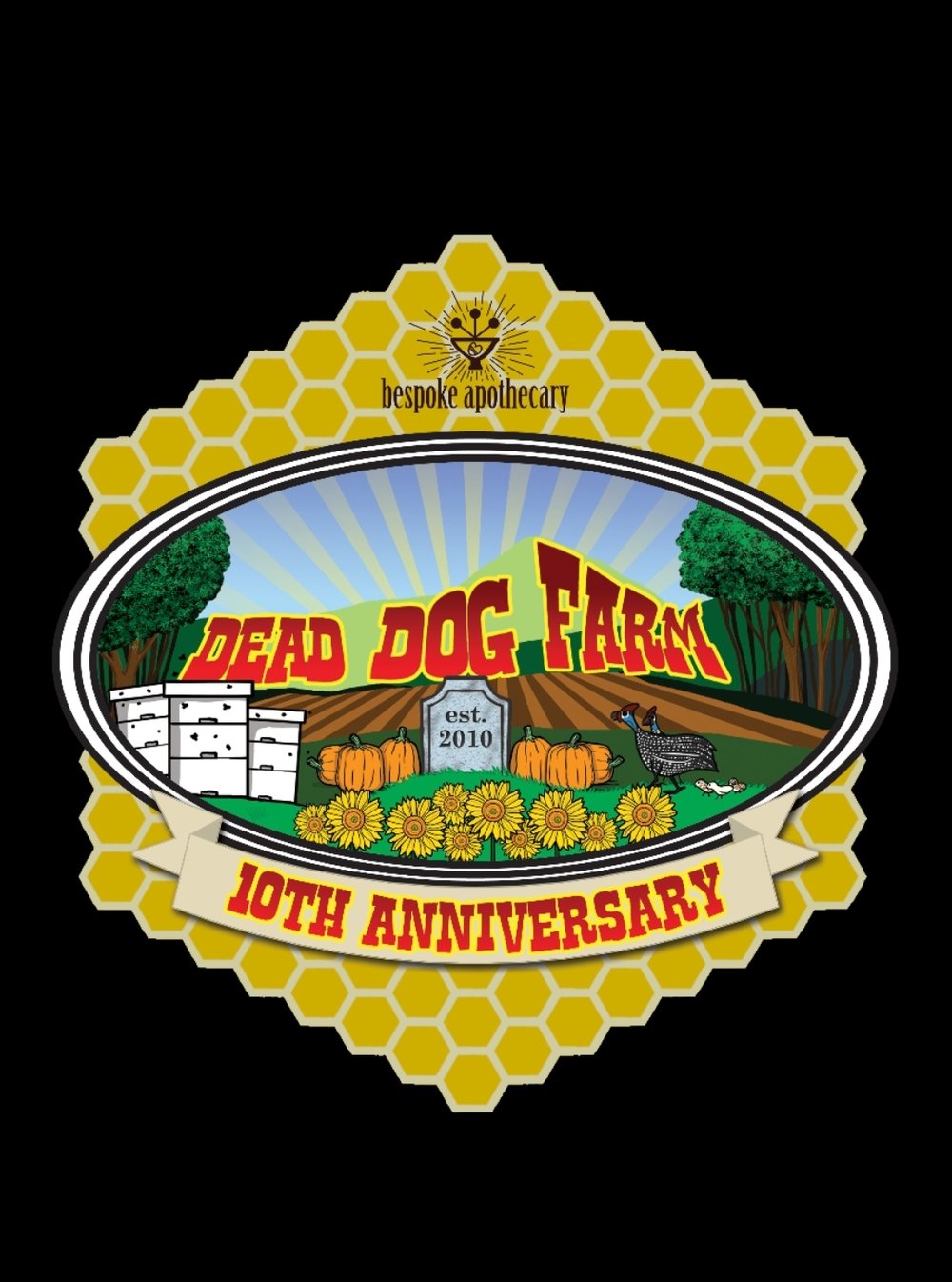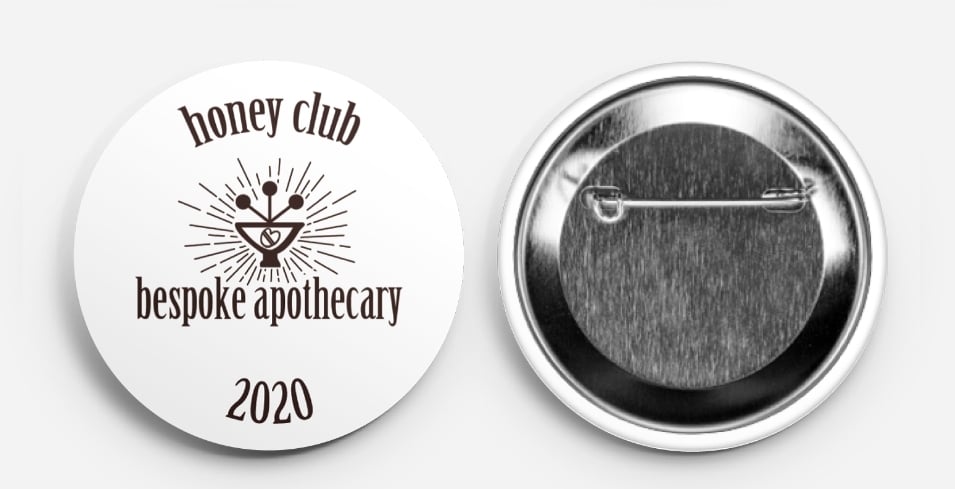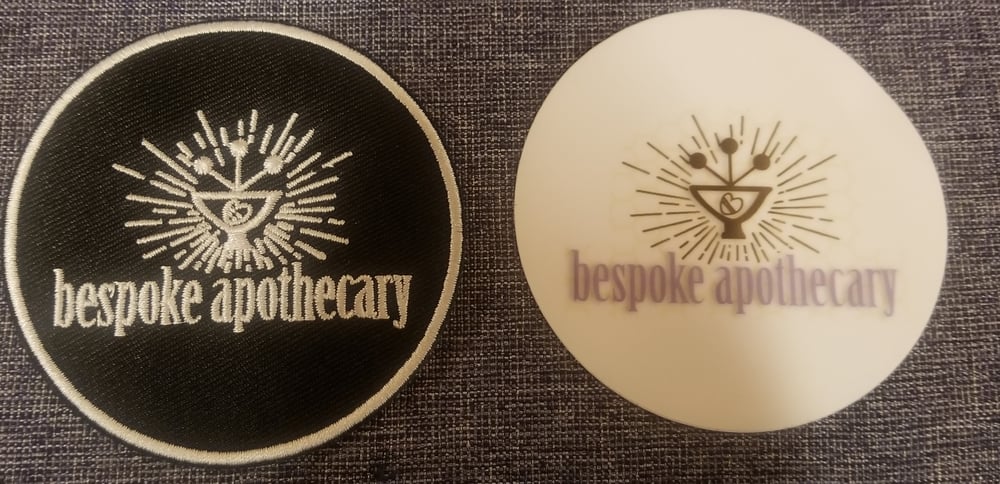 What the heck is Honey Club??
Well, every honey harvest, within a week, we sell out of honey...SO...This is your way to ensure you will get first priority in getting your favorite liquid gold!🍯
❤
So...it's that awesome time of year again!...
H O N E Y C L U B TIME🍯❤
What do you get this year?!👇
(Besides the pride in helping a small apiary continue to humanely raise precious honey bees without using A N Y chemicals)
❤FIRST DIBS on any and all honey or honey comb harvests as well as discounted pricing🙌
❤Limited edition 10th anniversary honey club organic cotton tee shirt (Please indicate size in comments S-2xl)
❤Limited edition old school honey club 2020 button
❤Bespoke Apothecary patch
❤Bespoke Apothecary sticker
❤MYSTERY SMALL & 1 TIME BATCH/ SUPER SPECIAL PRIZE ❤
Please use code SHIPFREE at checkout IF planning to pick up, otherwise we will ship out in 3-4 weeks once orders are in and T-shirts are ready. 🤗
PLEASE INDICATE T SHIRT SIZE IN COMMENTS - S-2XL Available! Organic cotton and made locally!!❤🍯
This will be available until Jan 20, 2020, or until sold out. Limited spaces available!
Thank you, beloved honey fans!!❤❤❤