SOLD OUT FOR 2021 - FIRE CIDER CLUB!🔥 THANK YOU!!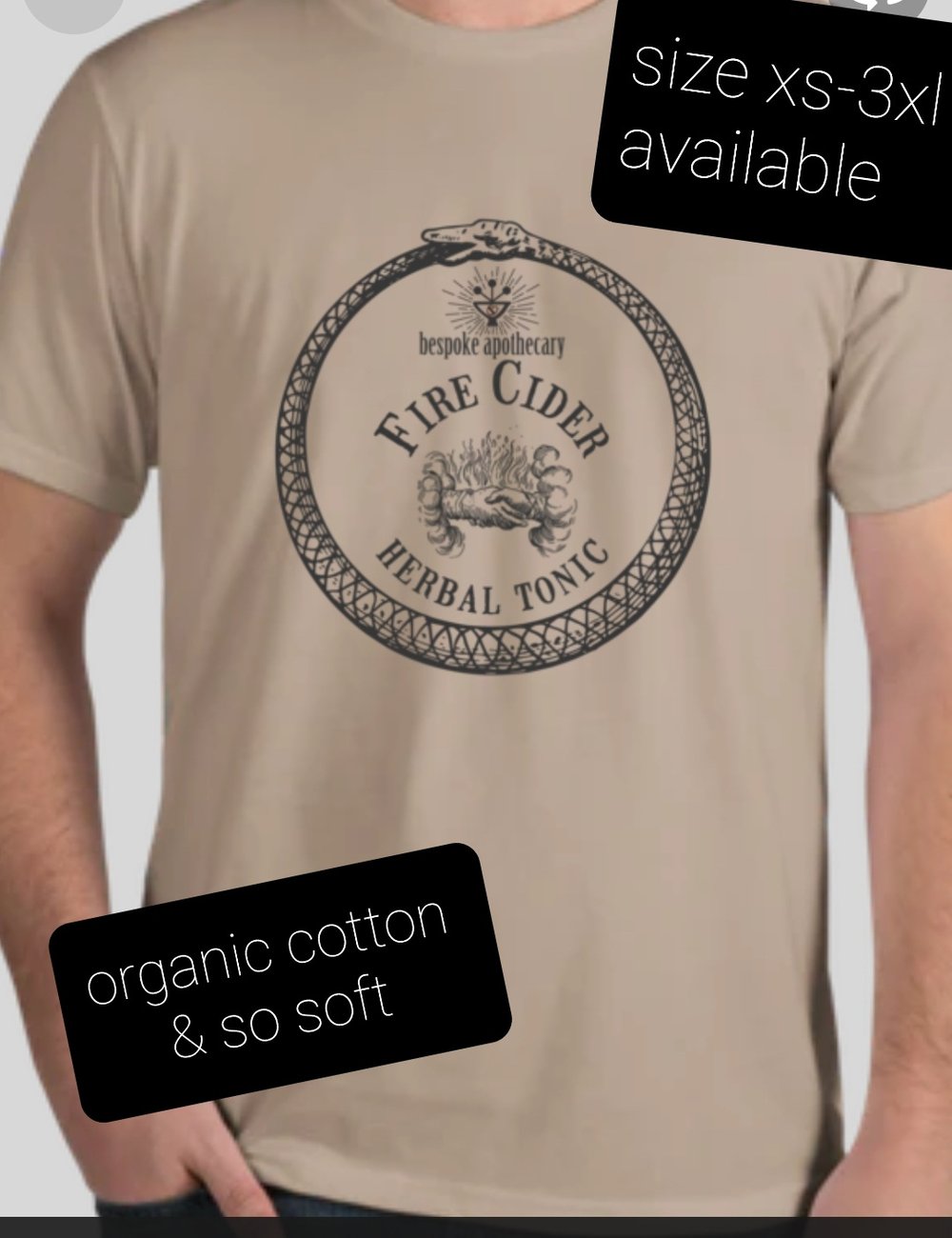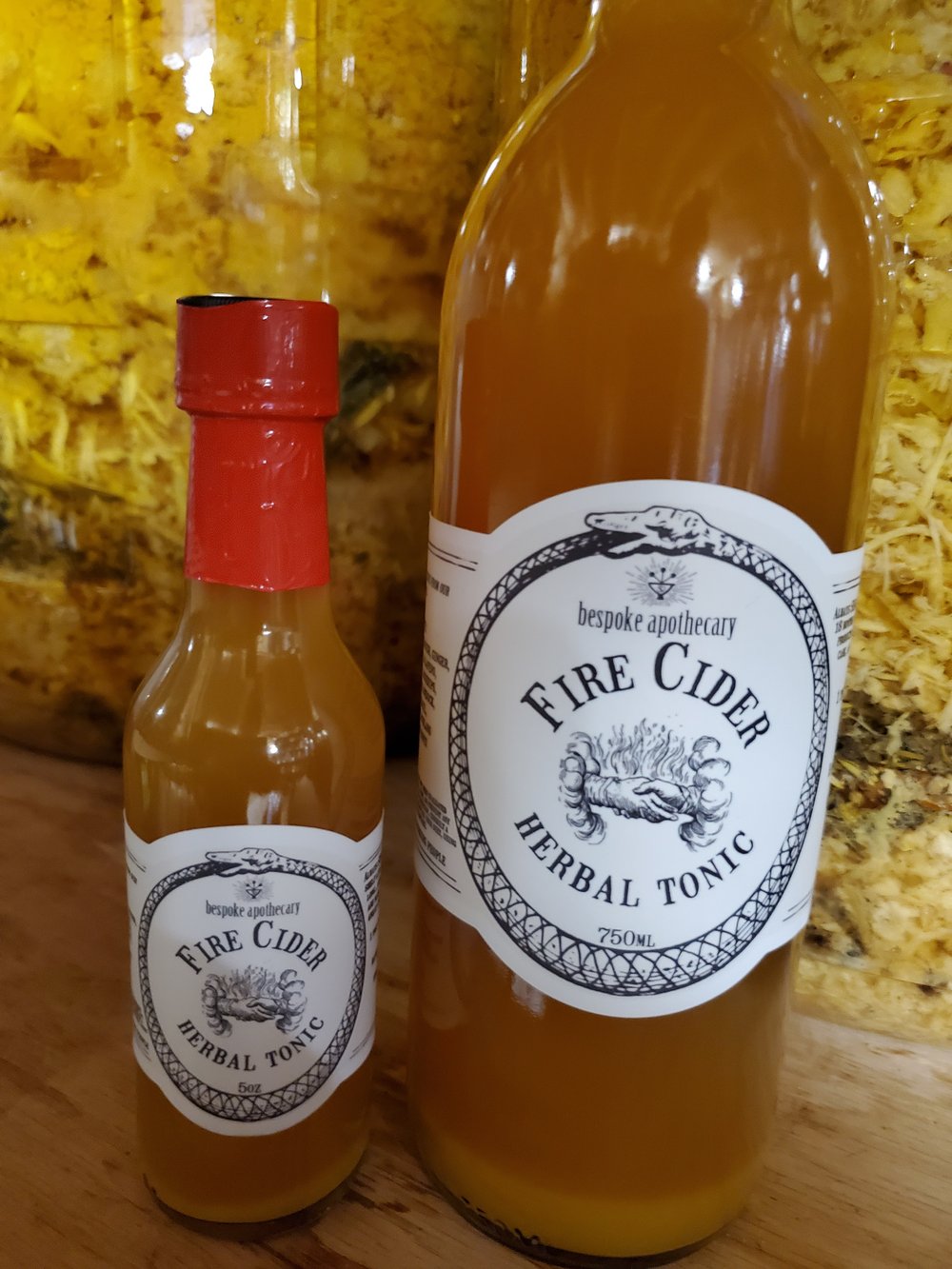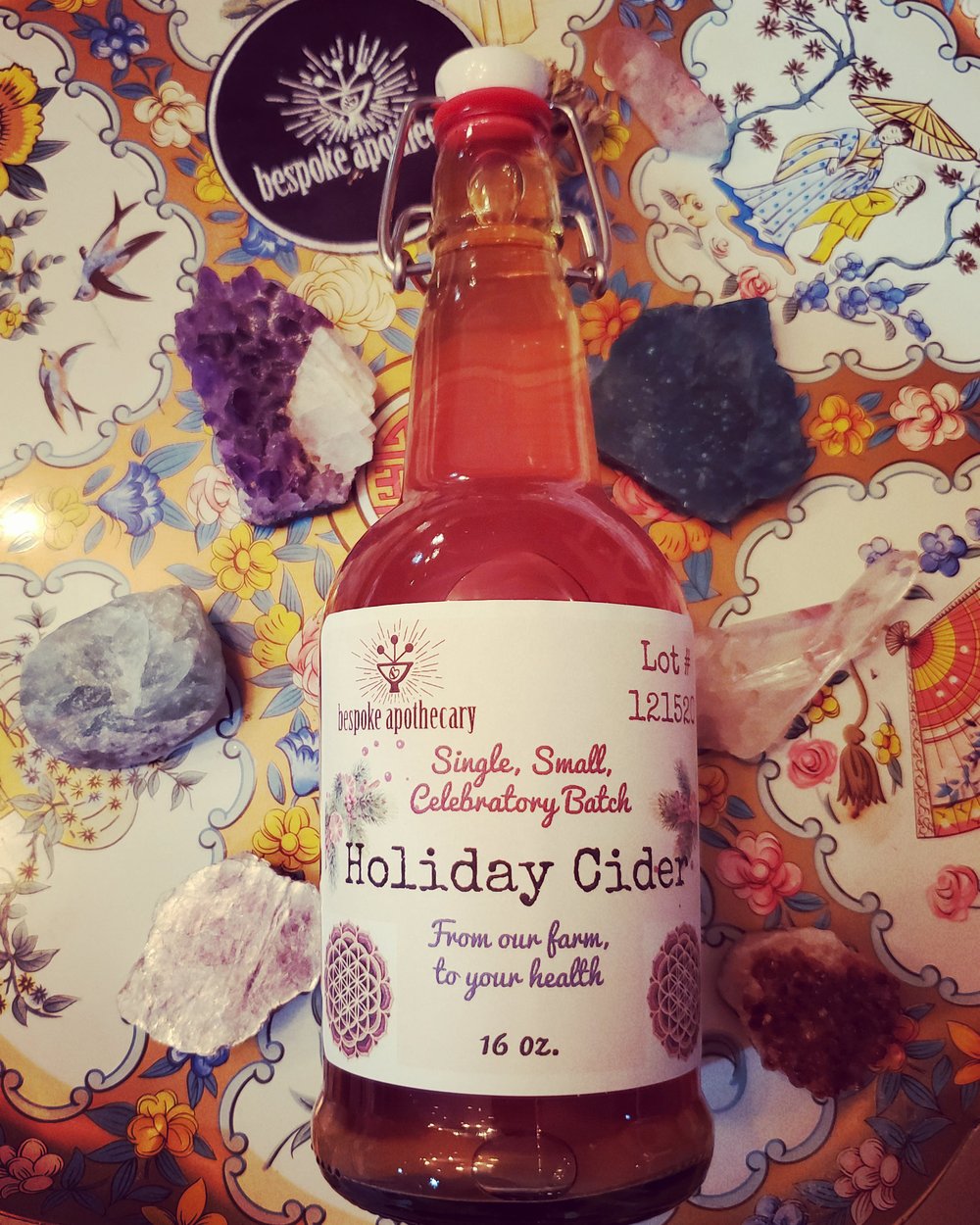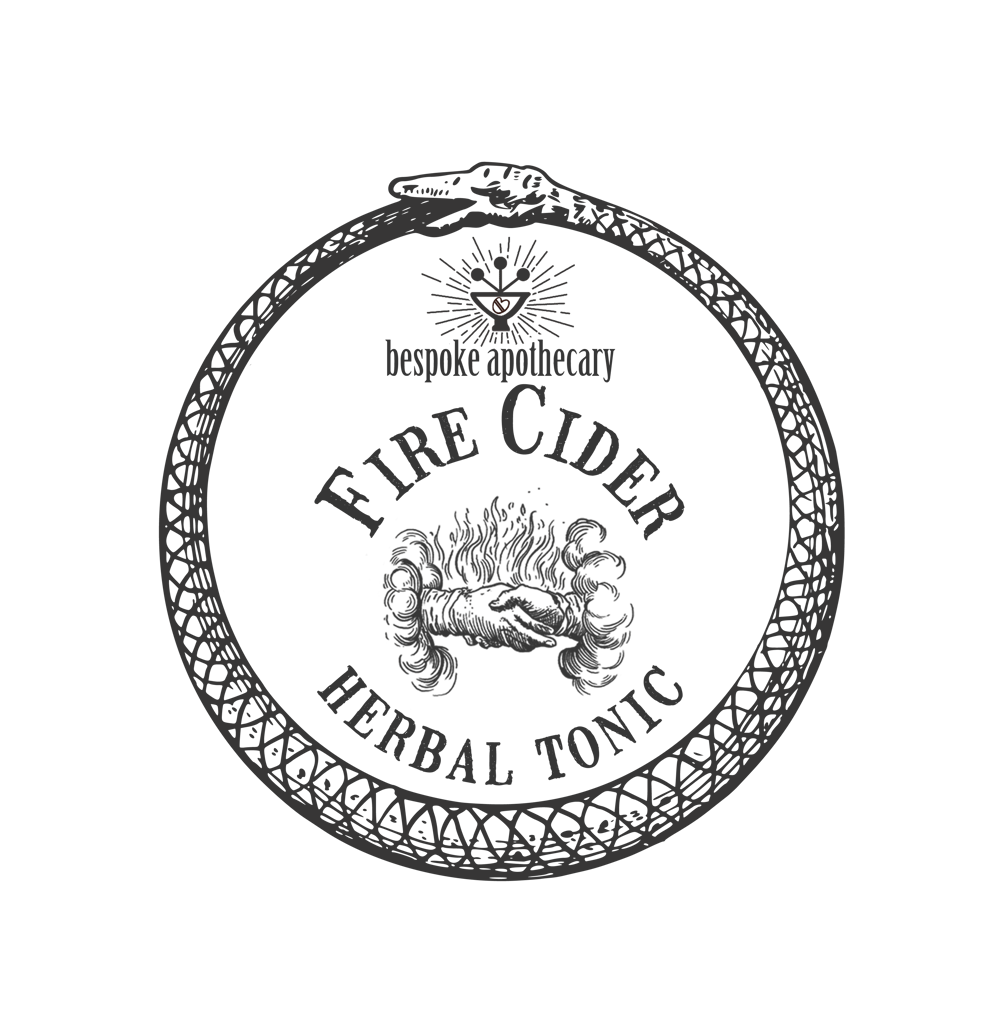 SOLD OUT! THANK YOU!!
Helllloooo Fire Cider Fans! *Limited Availability*
This is the club you have been dreaming of! 🌿
Just select your preference, and get your Fire Cider, automatically, quarterly, without ordering or hassle!
Never worry about it being out of stock or finding us at a market when you are out!
***ALL options come with a Limited Edition, Organic Cotton, Fire Cider T-shirt & Bespoke Apothecary Sticker, and of course bragging rights, too!
(Please comment T Shirt Size at Checkout X-SMALL - 3XL!!)
Here are your basic options:
#1. 1 SMALL Fire Cider MONTHLY
#2. 1 LARGE Fire Cider QUARTERLY
#3. 1 LARGE Fire Cider MONTHLY (OUT OF STOCK)
But wait, there is MORE!
***Option to add on the quarterly special, single batch Cider, too! This will be a seasonal herbal tonic created just for the Fire cider club, and distributed each quarter!
If you are interested in this you will need to add it at checkout.
There are many options so please read them thoroughly, in the drop down, and pick what works best for you!
Email us at deaddogfarmhoney@gmail.com with ANY questions please!

Shipped or delivered by Feb 1, April 15, July 15, and October 15, 2021.
We are breaking this down by quarterly shipments and will email a form for you to get back to us for quarterly order payment. OR PAY IN FULL for the year.
When you order we will email you your option's quarterly payment information depending on your selection. ;)
(generally just minus $20 from your Quarter 1 payment)
And ALL shipping and delivery is FREE! (if local, we will deliver so that you don't even have to think about it!) ;)
Don't wait, because there are limited spots until 2022!
Thank you for being so awesome!!!
We have focused a lot on being able to produce this for you and appreciate your interest and love of our herbal preparations so very much!!
Cheers to a happy and healthy 2021!
❤